Check out the movement...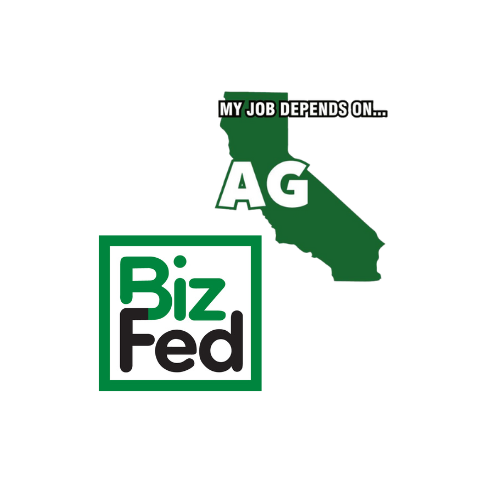 Fighting Back...
My Job Depends on Oil is a project of California's Central Valley Business Federation in collaboration with the legendary awareness campaign My Job Depends on Ag.
BizFed is a 501 (c)6 non-profit organization. Your contributions go directly to the Central Valley Business Federation to combat bad laws at the federal, state and local levels, and stand up for oil and gas workers and their families.
Get Your Decal Now!
Send a message with an exclusive My Job Depends on Oil decal for your car, truck, rig or office.